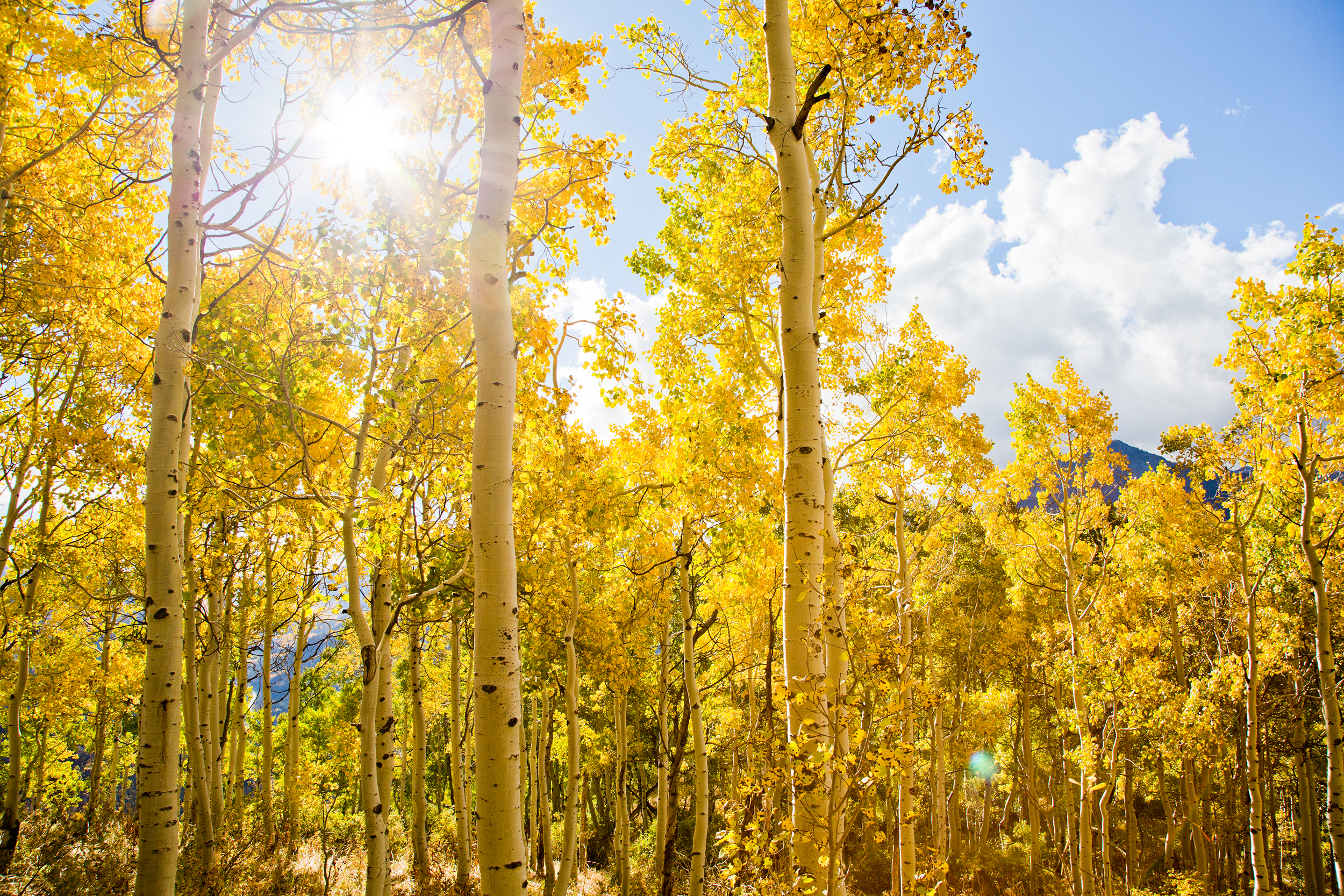 Sustainability means doing the right thing today to build a bright future
Our work to build a better world is inextricably linked to protecting the environment, minimizing waste, supporting our communities, developing our employees, diversifying our workplace, and building economic prosperity for future generations. We seek to continuously improve to strengthen our tomorrow.
LP's ESG program is built on basic fundamentals:
Environmental: We understand that LP's future depends on the health of our planet.
Social: To build a successful company that contributes to global sustainability, we also need a diverse and inclusive workforce grounded in the communities where we work.
Governance: We need a company that embraces the highest principles of good governance.
That company is LP Building Solutions.