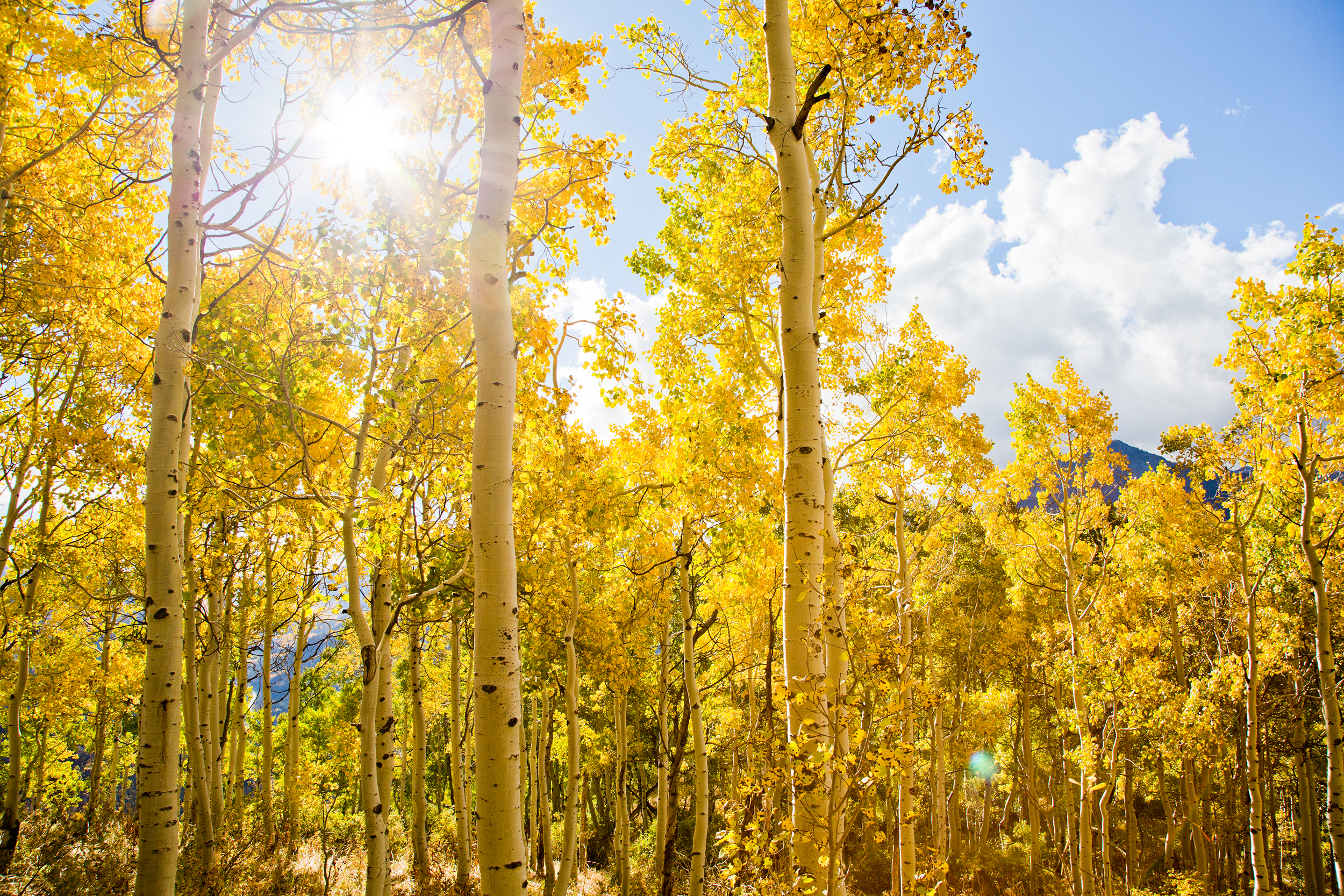 For more than half a century, we've worked to deliver on our purpose: Building a Better World™. Our purpose guides all that we do, from the way we responsibly develop and manufacture products to the way we treat employees and give back to communities.
Our environmental, social and governance (ESG) program demonstrates our purpose at work and the continued evolution of our sustainability journey. Our sustainability program is centered on five pillars: governance, people, environment, products and community.
For detailed information about our program, goals and metrics, read our latest Sustainability Report.