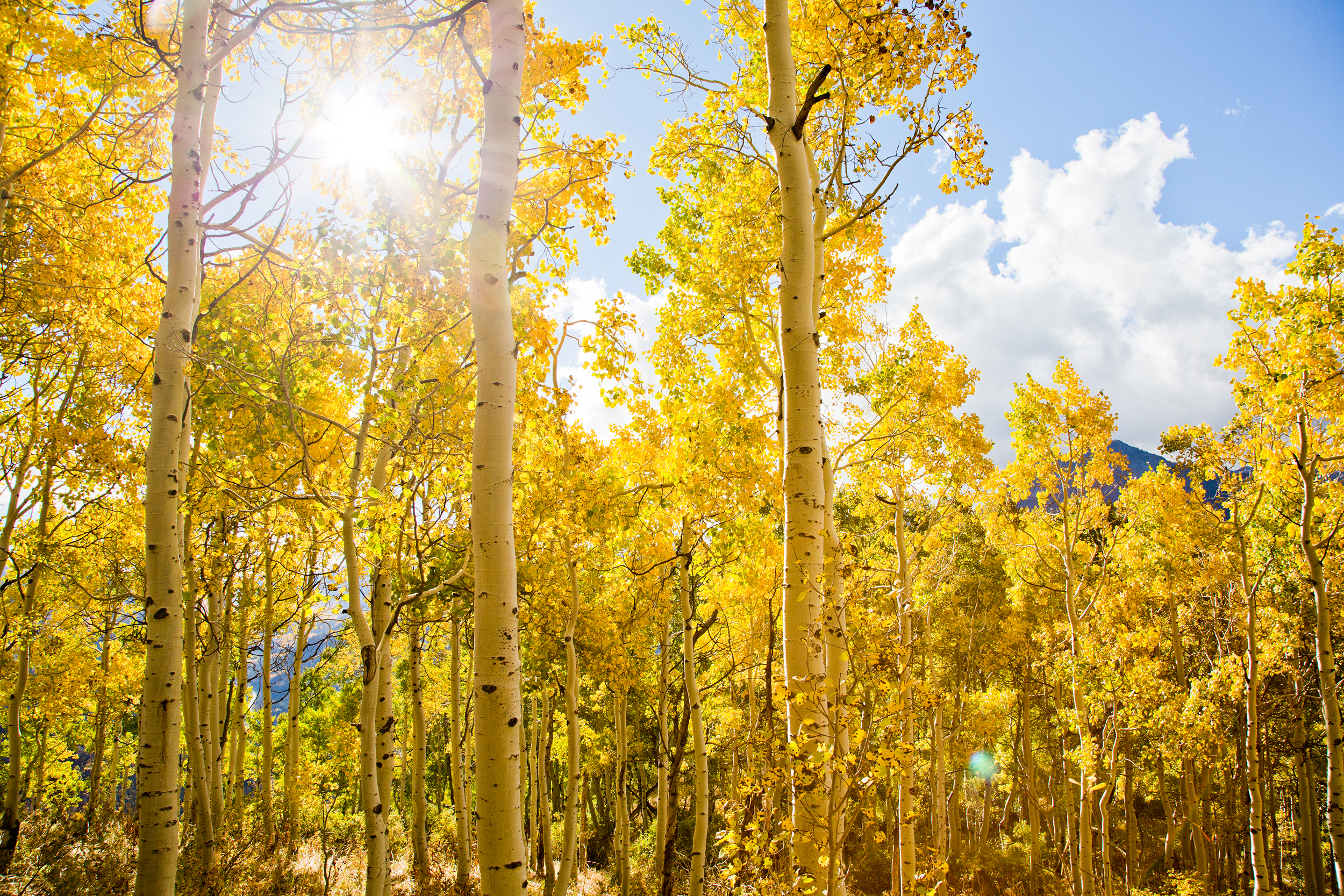 Sustainability means doing the right thing today to build a bright future
Our work to build a better world is inextricably linked to protecting the environment, minimizing waste, supporting our communities, developing our employees, diversifying our workplace, and building economic prosperity for future generations. We seek to continuously improve to strengthen our tomorrow.
LP's ESG program is built on basic fundamentals:
Environmental: We understand that LP's future depends on the health of our planet.
Social: To build a successful company that contributes to global sustainability, we also need a diverse and inclusive workforce grounded in the communities where we work.
Governance: We need a company that embraces the highest principles of good governance.
That company is LP Building Solutions.
"Do the Right Thing Always means we never stop thinking about progress and we're never satisfied with good enough. Together, we are managing risks and capitalizing on opportunities to set new leadership standards on environmental, social, and governance issues. Every aspect of this work improves our ability to develop and manufacture sustainable, high-performance building products that provide shelter and prosperity for generations to come."




Brad Southern, LP Chair and Chief Executive Officer
Thinking Like an Owner Means Doing the Right Thing Always
LP employees around the world embody our leadership principle to "Think and Act Like Owners." This makes everyone at LP accountable to our promise to "Do the Right Thing Always"—a core value at LP. Together, we are continuously elevating LP's nearly 50-year sustainability journey. Each of us has a role to play in ensuring that LP is an environmentally, socially, and financially responsible company that delivers long-term value to our shareholders and customers. LP's five sustainability pillars are governance, people, environment, products, and community. They represent the foundation of our work and our collective commitment to ESG principles.
LP Building Solutions engineers products that provide a safe place for people to call home while ensuring sustainable business operations for our employees and shareholders. That's why we are committed to environmental, social, and governance practices.

Read LP's Sustainability Statement