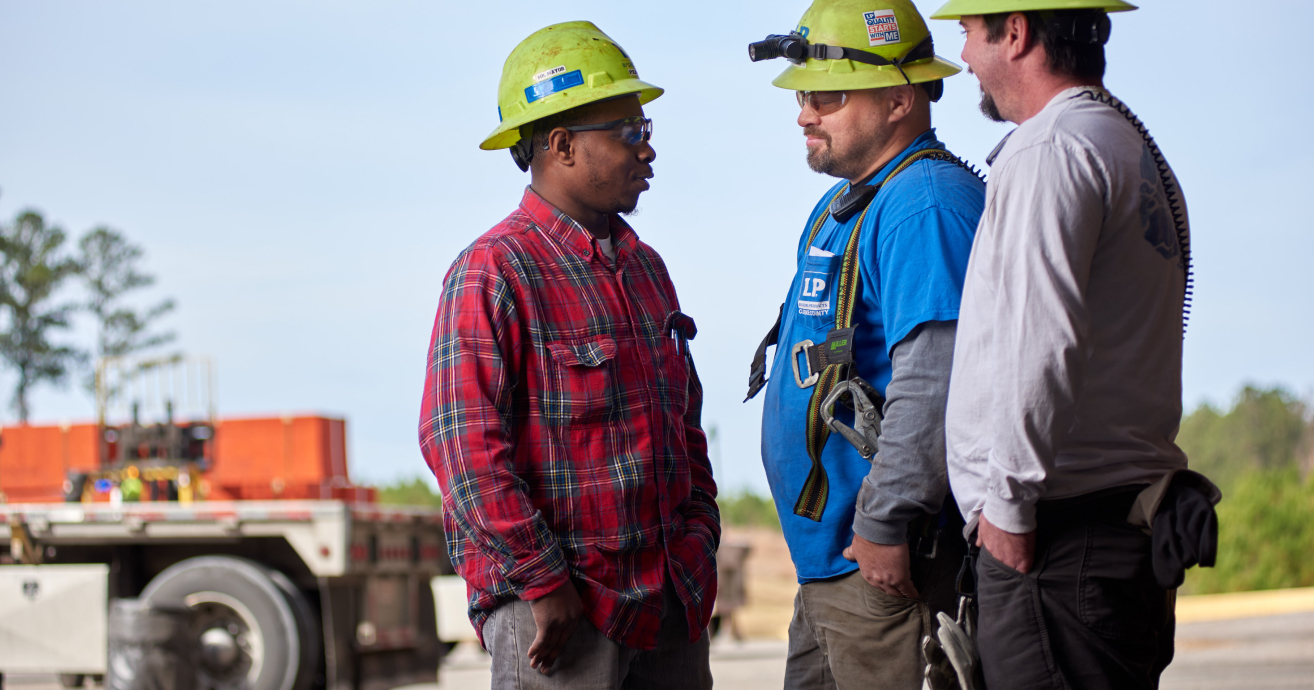 We believe that supplier diversity is essential for not only the strength of our business, but also the vitality of the communities we serve. It is simply good business and adds value by increasing competition, which cultivates the innovation of new and improved products and services, empowering diverse suppliers to grow their business with us in the communities in which we work and live.
We define a diverse supplier as a company that is 51% owned and operated by a minority, woman, veteran, member of the LGBTQ community, or person with a disability. LP recognizes those who are certified as a diverse supplier by reputable and well-known third-party agencies.
We are proud to partner with several of these agencies, including the National Minority Supplier Development Council, the Women's Business Enterprise National Council, and the Canadian Aboriginal and Minority Supply Council. When a business is certified by a partner organization such as these, they are provided with opportunities to help them grow their business through mentorship and professional advice, education and training, networking events, and more.
Sourcing decisions vary on individual business needs, potential competitive advantages, and underlying business risks. Our Supplier Diversity Program is a component of our Sourcing and Procurement process. Registration in LP's Supplier Diversity database does not:
Guarantee award of a contract
Certify or designate a firm as an approved or preferred supplier
Place a supplier on any potential "bidder's list"
Obligate LP to solicit a request for proposal or request for quotation
Indicate a supplier will be considered or selected to bid on procurement opportunities
For more information regarding LP's Supplier Diversity Program, email SupplierDiversity@lpcorp.com.